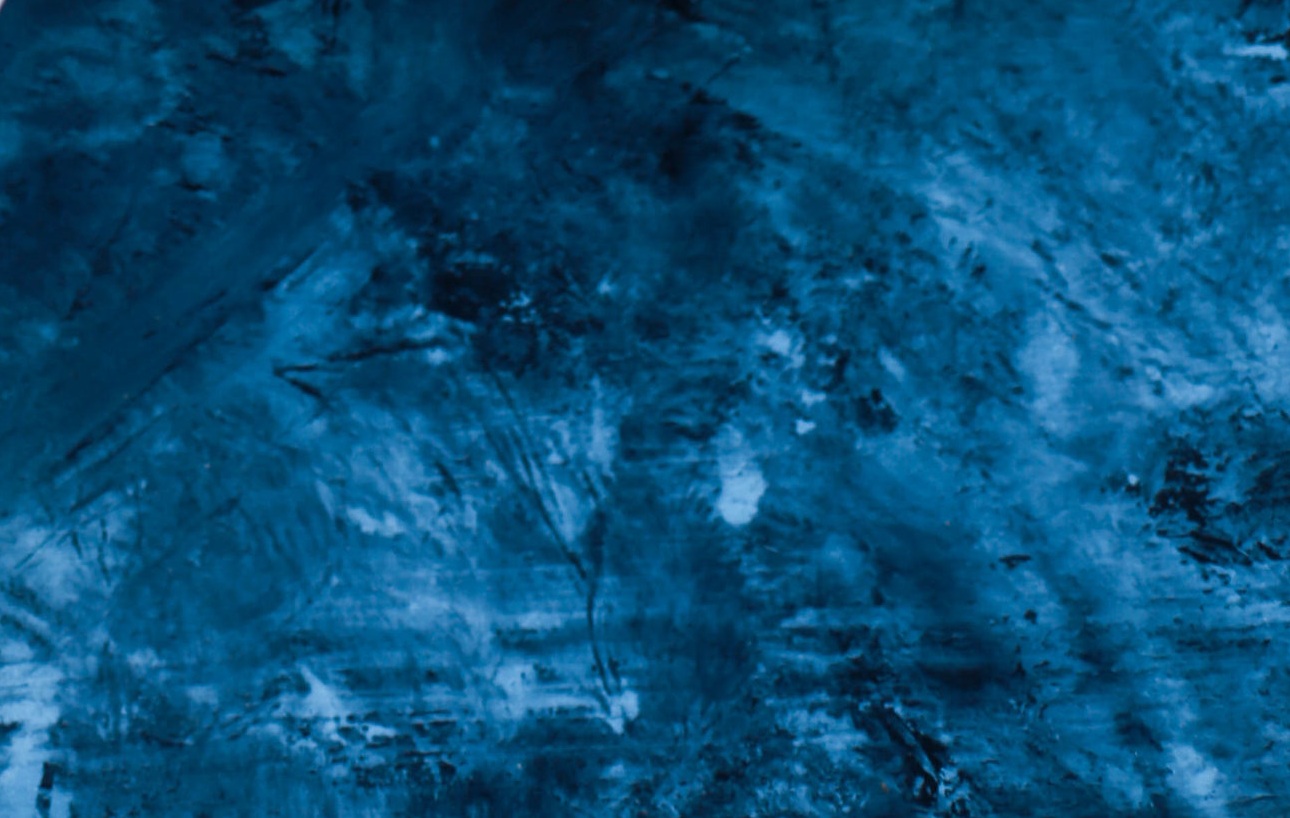 What is "Letters from Lydia?"
Letters from Lydia is a blog all about worship arts.
Each week (every Thursday), I will post a question about 'worship arts' (or worship through music) and in that post will be my thoughts and conclusions about that question. These questions are made to help everyone understand what worship arts is and why we worship through music every Sunday morning.
THIS WEEK'S QUESTION: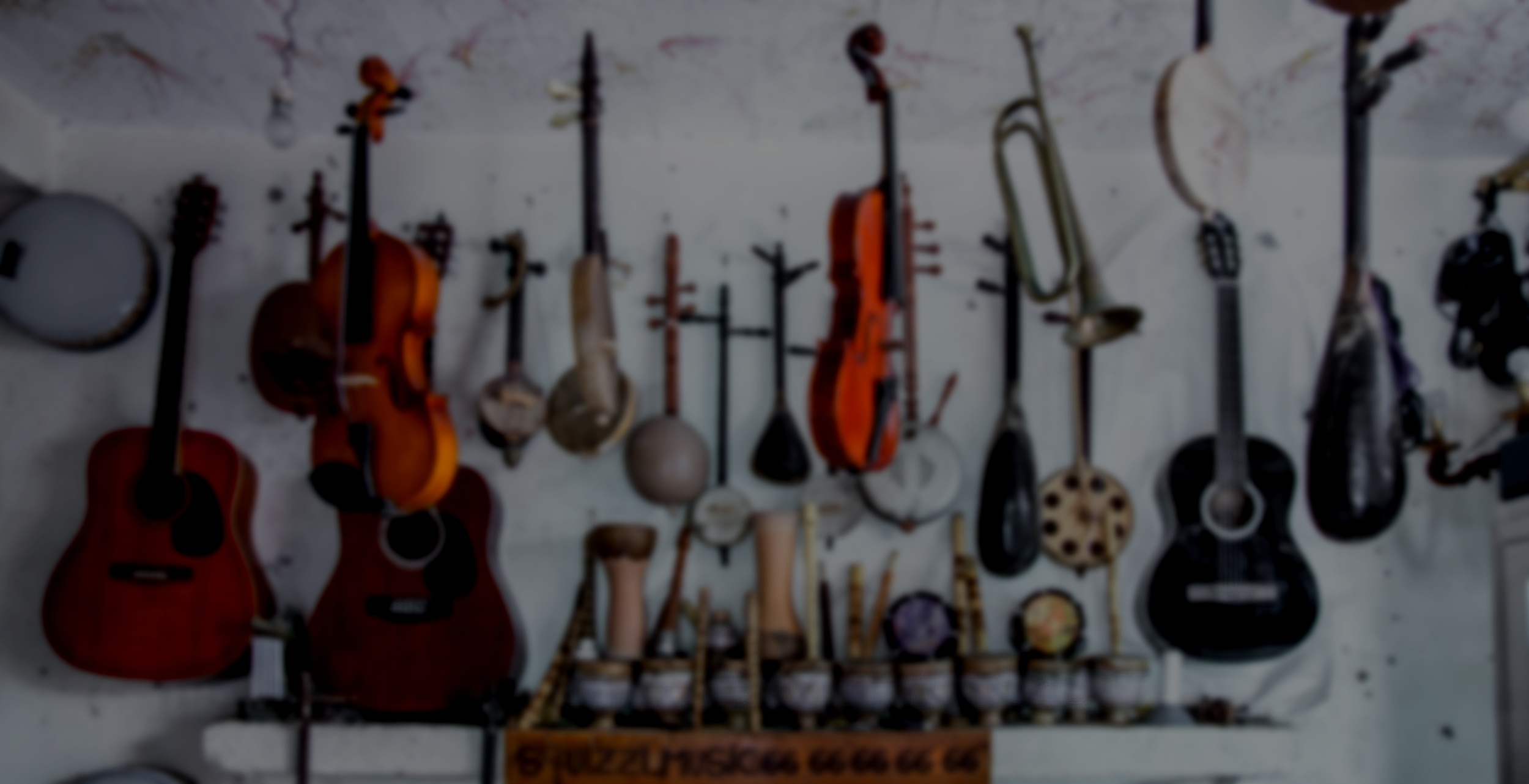 Question 6 (Does Music Style Matter?)

The story behind the page
My name is Lydia Sohre, and I am the Worship Arts intern here at PEFC.
When I accepted this worship arts internship, it forced me to think about an avalanche of questions I hadn't considered in depth before. And no, I do not mean practical questions like where to place a song in the service or how many choruses "Good, Good Father" really needs (although there were a lot of those too). I mean questions about the WHY behind what I would do. Why did we worship through music? What is worship anyway? How does singing songs serve God? What's the purpose behind what I'm doing?
God, in his mercy, answered so many of those questions for me. The purpose of this blog is to share those questions and answers with you; the congregation. It is crucial to me that you understand why we do what we do Sunday morning. Each Thursday I will post a question I wrestled with and the answer I received. I hope they help you as much as they helped me.
Previous questions are listed below.
Question 1 (What is Worship?)
Question 2 (Why Worship with Music?)

Question 3 (Should We Raise Hands in Worship?)
Question 4 (What about Distractions?)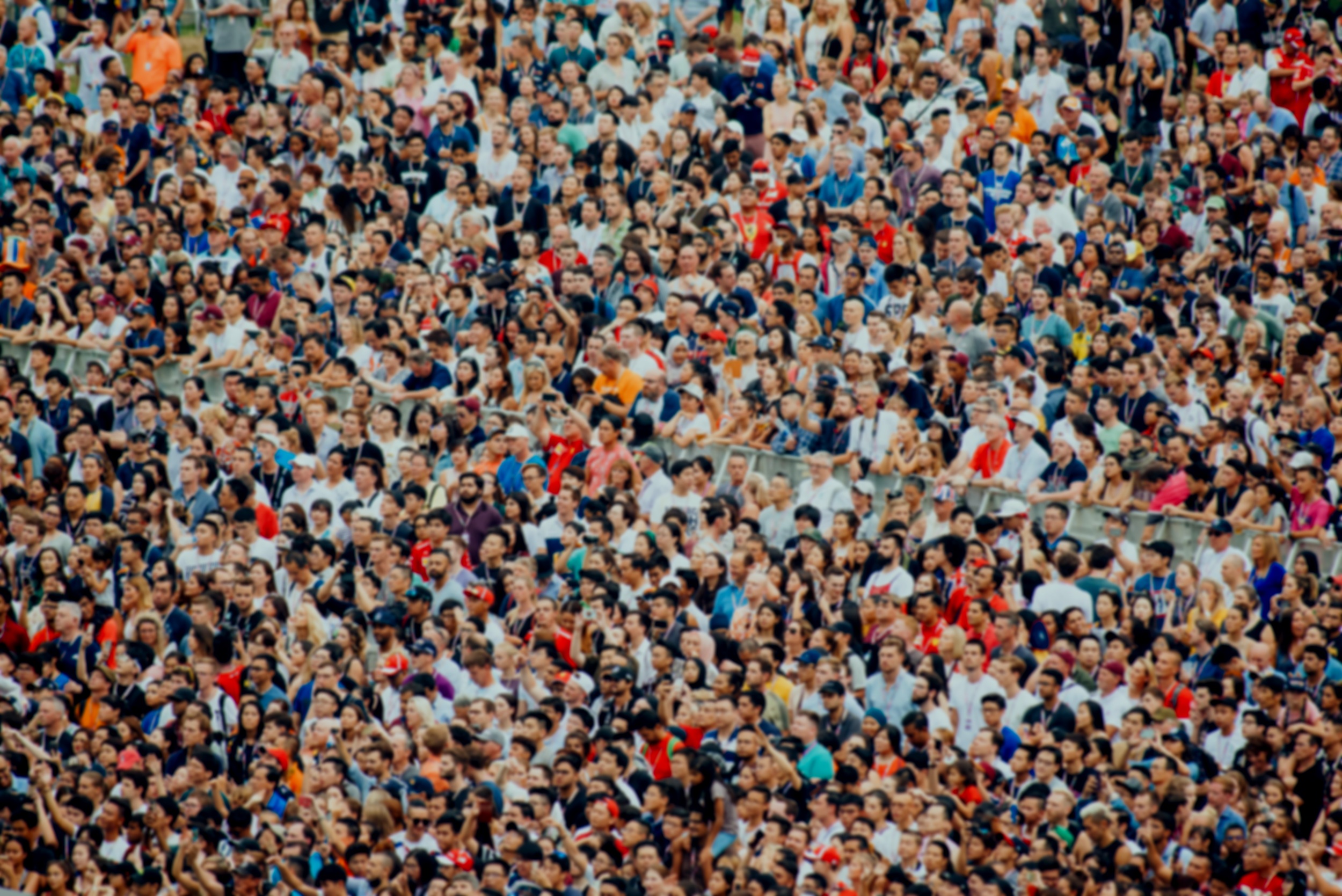 Question 5 (Why Worship Together?)